How can ambient interfaces and innovative materials shape the experience of autonomous mobility?
Approached by Volkswagen's Future Center Europe to investigate the future of self-driving cars, Studio NAND set out to design new data-driven ambient interfaces for autonomous mobility. Based on extensive research of feasible, long lasting, and controllable material combinations, Studio NAND developed a fully functional prototype – creating a playful, emotional, usable and informative experience in the automobile of the future.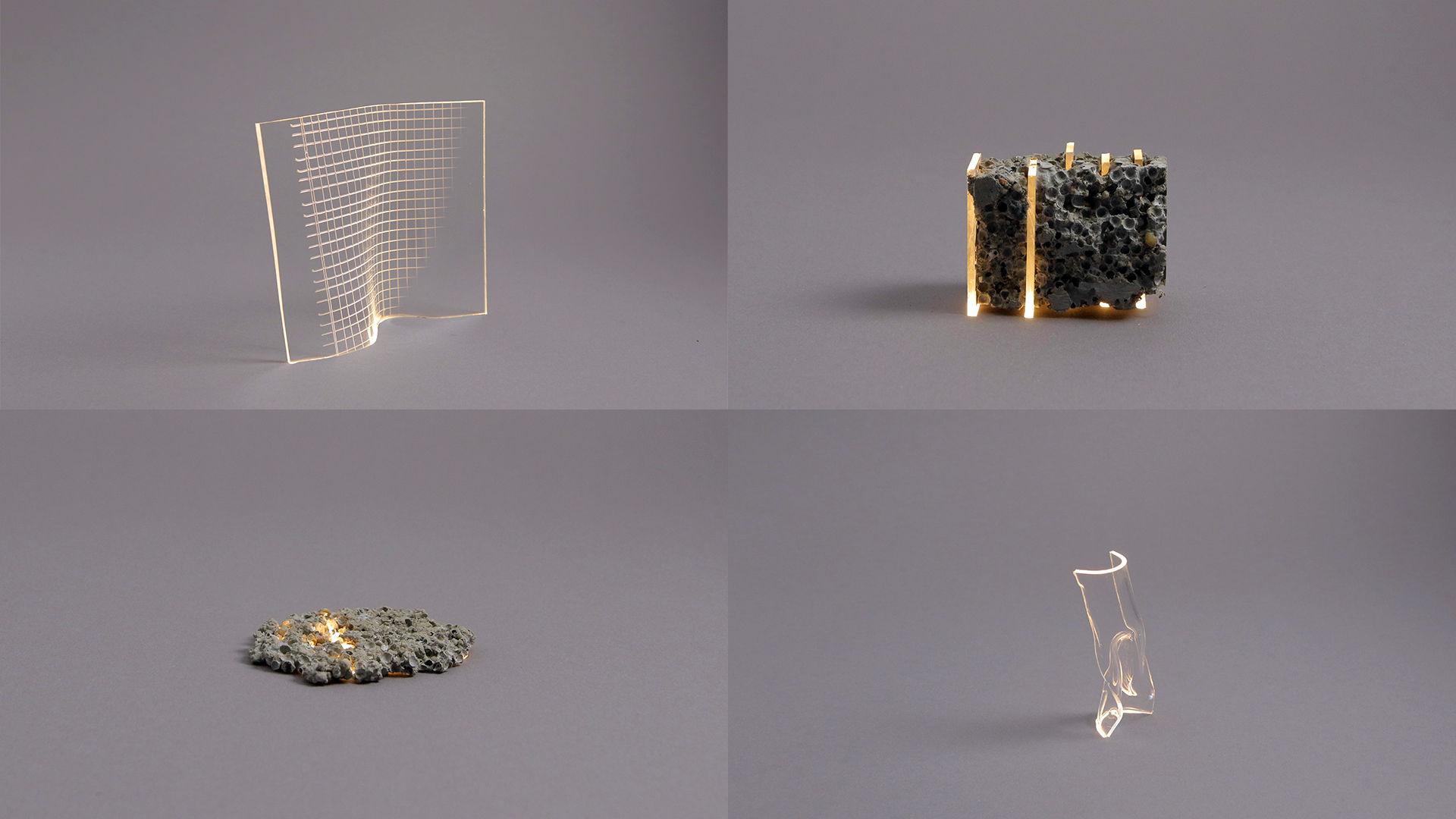 Material studies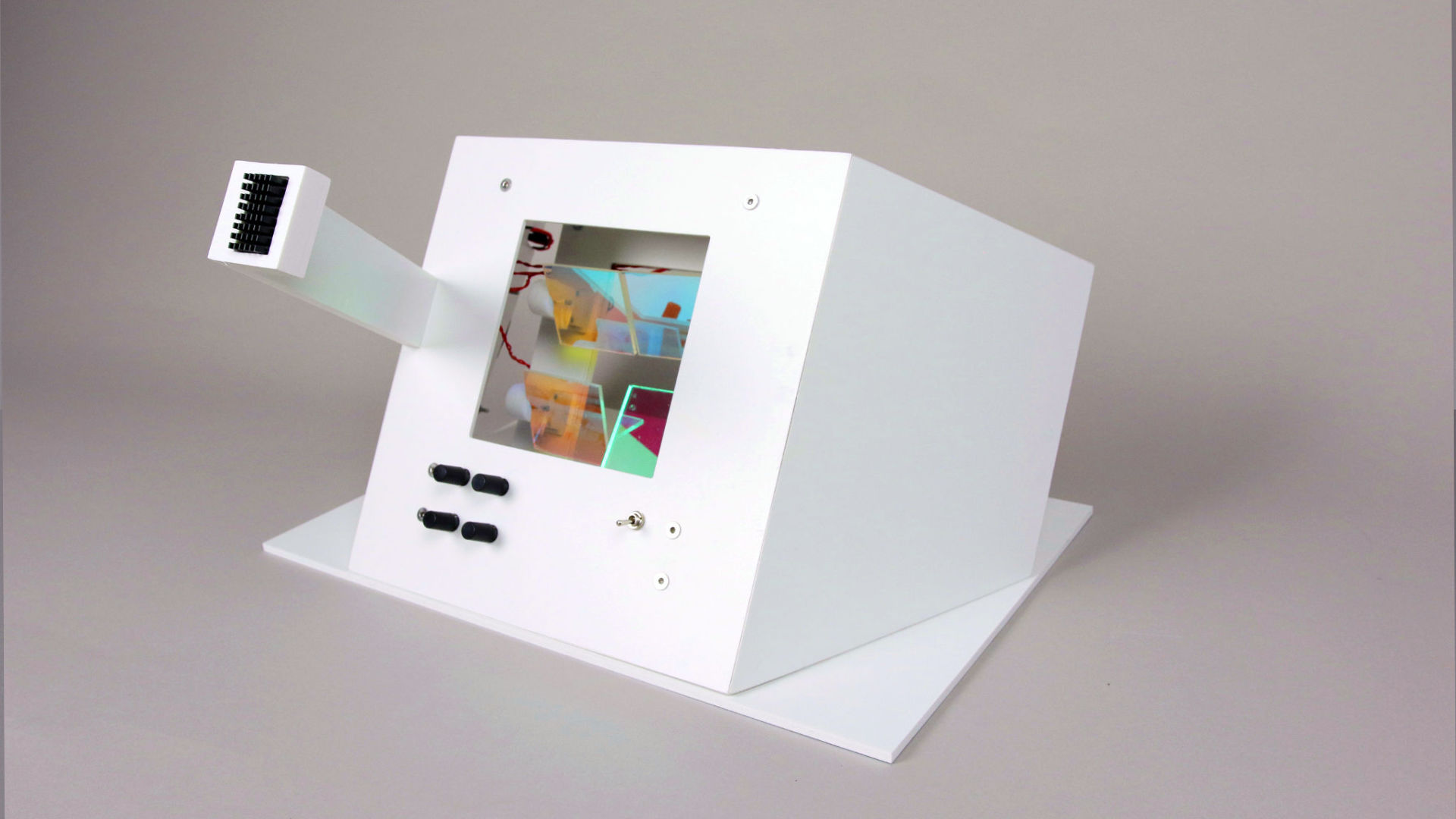 One of several first prototypes
Due to NDA restrictions this documentation only shows a rough overview of the project.
In collaboration with Dr. Olivier Bau, Thomas Ness, Felix Krämer, Fernanda Piza, Brian Harmes